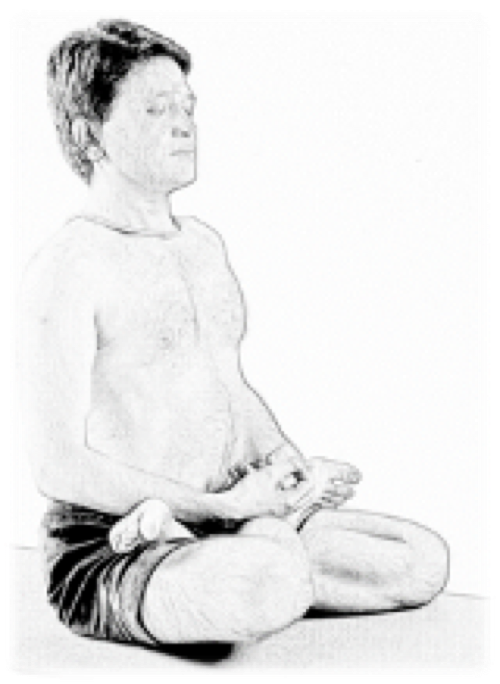 Asana | Pranayama | Meditation
Start from June 2nd, 2021
Time: 6:15 AM to 7:15 AM (IST)
Days: Monday, Wednesday and Friday
Payment Details: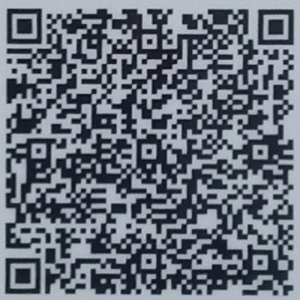 * After the registration, use the QR code given below to pay the fees


*

Rupees 1000 (One Thousand only) per month per person


*

Each person who wants to attend the class must register separately

* Please mention your Your Name as reference id during transaction.
* Please send a screenshot of the transaction to malathipavagada@gmail.com
ABOUT US
Yoga is a spiritual science, which has been gifted to us by our ancient Rishis. Yoga leads to final emancipation. This does not mean that yoga is not for worldly people. In fact, science of yoga has become a popular subject as a curative and a preventive measure for human suffering.
FIND US HERE
Yoga Mandir
No. 1357, 27th cross, 25th Main,
Banashankari 2nd Stage,
Near Banashankari BDA Complex,
Bangalore - 560070
Ph: 9738633441